Welcome to Corkey Kennels. We are located in the southwest part of the state of Virginia, in the Blue Ridge Mts. We have been hobby breeders of only Basset Hounds for 21 years. We have devoted much time and effort over the years to develop quality, healthy dogs. In doing so we have learned so much but in that we always realize how much more there is to learn. All of our bassets are part of our family and are beloved pets living in a loving environment. They all come from generations of champions. Some of our bassets have been imported from Europe, after we did extensive research to find the show kennels whose dogs have some of the finest lines and comply with the characteristics of the breed. Like an addiction though, my eyes are always searching for that perfect hound and that perfect pup and so pairing up differnt males and females is always so exciting in the anticapation of the coming pups and hoping to select one for further perfection.
Our home and kennel are nestled on ten acers of land in the beautiful Blue Ridge Mtns. Our hounds run on a full acre of fenced in woods during most of the day time (check out the posted videos to get an idea of the area) and are then in their runs at night. The runs are graveled and sanded, measure 5ft wide and 20ft long and are connected to a very nice, insulated kennel building (that Dan built for us) and is heated in the winter.
We do NOT sell to pet stores or puppy mills. We do not advertise with on line puppy sale sites such as Puppy Surfer, Puppy Companion, who stole our info which is also out dated and we cannot get them to remove it. We have only a few litters a year. Our puppies are born, raised and weaned inside our home, not outside in a kennel building. The babies stay indoors with us under constant care and watch until they go home with you. They are treated regularly for all worms, giardia, coccidia and we spoil them plenty! We let our puppies leave at the age of 10 weeks old. Our puppies are sold with limited AKC for pets and a full AKC agreement for show homes. Our pups are all AKC registered, micro chipped, vet checked, up to date on all shots and wormings. Each puppy is guaranteed for two years on genetics.
We welcome visitors, especially if you are considering adding one of our pups to your family. You are welcome to come and visit our dogs as many other people have done over the years. In fact, we strongly encourage you to visit any breeder's premises before purchasing a puppy and if they say 'no' that should be a warning sign. We also have many people who have Corkey bassets who have offered to be references and are willing to speak or email with people considering the purchase of a Corkey basset. We are just as curious about your family and the home you can provide for one of our pups and we will ask lots of questions as well. We have the right to refuse any home that we feel uncomfortable about and have done so in the past. Our goal is to provide top quality pups to families that love them as much as we do. We are always available to assist you with your hound for it's life time. We welcome pictures and updates throughout the life of your hound and we have made so many wonderful friends all over the country over the years.
God has given us the privilege of being able to be stewards over these wonderful animals and with that comes much responsibility, which we take very seriously. If you are interested in owning a high quality, beautiful basset, for a lifetime companion, give us a call. We are located in Virginia. For more info. contact us by clicking on the email link below, or call 540-838-1279
"for every animal of the forest is mine,and the cattle on a thousand hills. I know every bird in the mountains, and the creatures of the field are mine" Psalm 50:10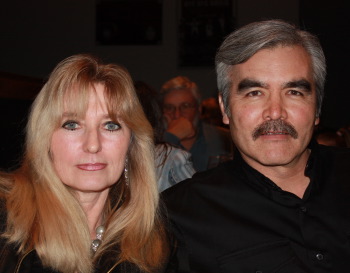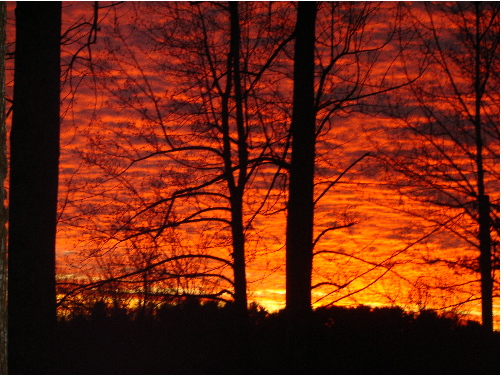 "This is the day that the Lord has made, let us rejoice and be glad in it" Psalm 118:24