Welcome to Corkey Kennels. We are located in the southwest part of the state of Virginia, in the Blue Ridge Mts. We have been hobby breeders of only Basset Hounds for 21 years. We have devoted much time and effort over the years to this breed. In doing so we have learned so much but in that we always realize how much more there is to learn.
Our home and kennel are nestled on ten acers of land in the beautiful Blue Ridge Mtns. We welcome visitors, especially if you are considering adding one of our pups to your family. You are welcome to come and visit our dogs as many other people have done over the years.
God has given us the privilege of being able to be stewards over these wonderful animals and with that comes much responsibility, which we take very seriously.
"for every animal of the forest is mine,and the cattle on a thousand hills. I know every bird in the mountains, and the creatures of the field are mine" Psalm 50:10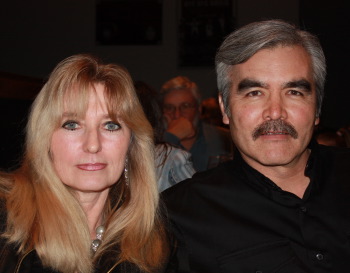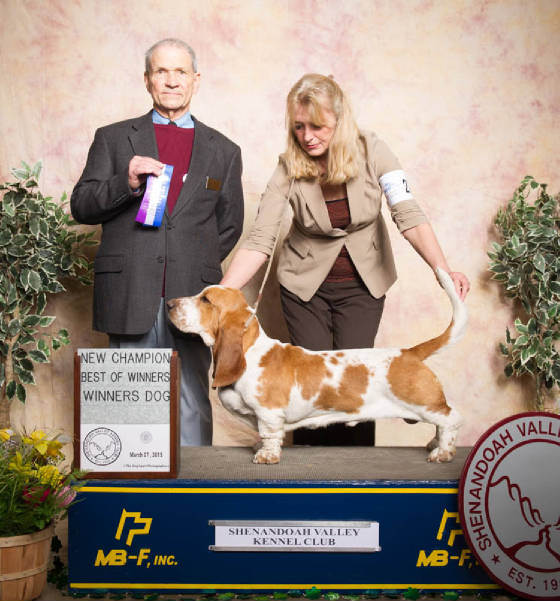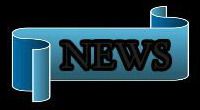 Another great weekend for our Bassets at the Southern Maryland Kennel Club show, June 26th, under judge Mrs. Paula Hartinger. "CH Zen's Corkey's Mighty Moe took Select Dog, and now only needs 12 more points to be a Grand Champion. Then our home grown girl, "Corkey's Red White Tulip Tilly",gets her second major, Winners Bitch, and now only needs 8 minor points towards her champion title.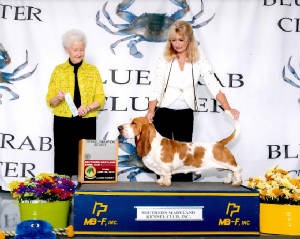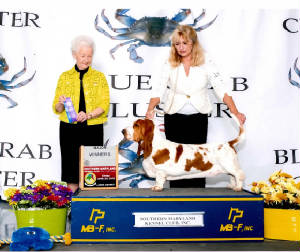 Got invited to be in "The Bulger" Basset Hound magazine, me and Moe on the cover of the May issue.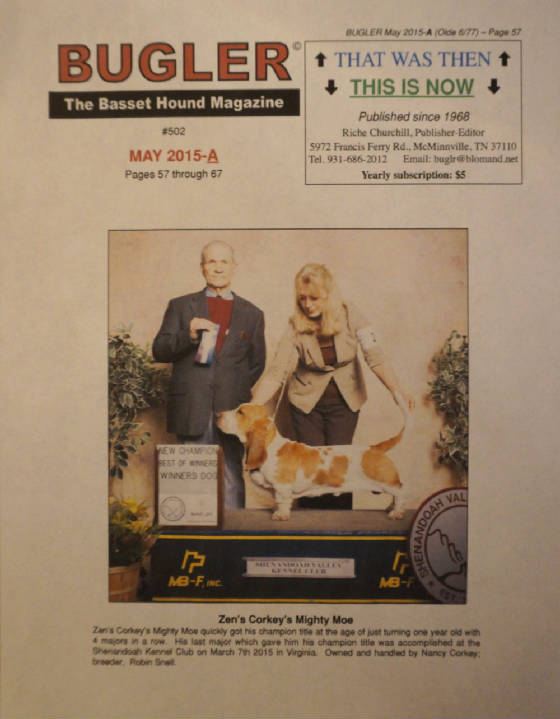 Shenandoah Valley Kennel Club Show - March 7th and 8th, 2015
New Champion! Zen's Corkey's Mighty Moe gets his champion title today at the Shenandoah Valley Kennel Club show, March 7th under Judge Mr. Jerry M. Watson, getting Winners Dog and Best of Winners. Moe quickly finished his championship with all majors at the age of just turning 1 year old!